moonlight-dragon
: Don't worry, ROTBTD is not over... At least not as long as I live.
THAT'S what I wanted to hear. Come here :')
Everybody loves somebody.

How Honey Lemon's purse works
-Honey Lemon-

I made a little mistake with her armor, cause I was following the concept art and I realised really late that the finished version doesn't look like that at all. Sorry about it.

Does the face look okay?
itsthegirlwhowaitedlongenough
: in your ROTBTD avatar AU which character is which element sorry i was slightly confused by rapunzel and hiccup. Love your drawing :)
Don't worry, I'll explain it to you with no problem at all. Sure more people has the same doubt as you: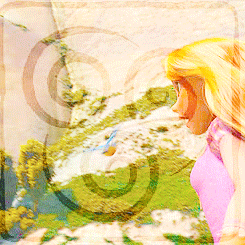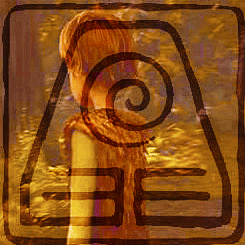 Hiccup is an

earthbender/metalbender
Sure if I had posted a colored version you wouldn't have any problem guessing the elements. And thank you for love my drawing.
ROTBTD-Avatar AU (first finished lineart)

So here it is, the finished version of the big four in their respective nations (sure eveyone doesn't agree with me in their elements and I don't have anything against it, but I'd like that people to appreciate the hard work I did and try to see it above their opinions)
ROTBTD-Avatar AU (still in process)

I wanted to re-design their whole clothes, I wanted them to be original. 

What do you think guys?
hiccup and elsa's snow date!
A chief protects his own.
-Our New Dream-Jackunzel Family